Unique. Fearless. Natural.
We believe in the power of plants and the importance of self-empowerment. To capture these two very different ideals, we've harnessed the best of nature to help you naturally be your best. Whatever that happens to be. At MPENZY we're all about pure ingredients for organic skincare products that are clean, all-natural, uniquely beautiful and not afraid to be fiercely unpredictable. Just like you.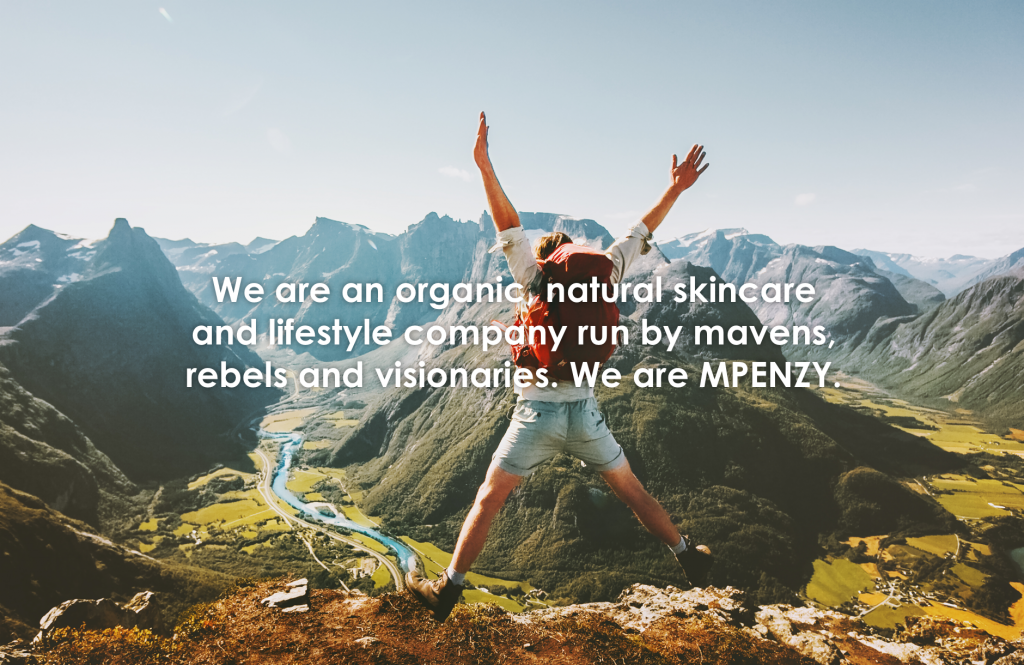 From aloe and arnica to calendula and hemp, MPENZY doesn't need to create new ingredients in a science lab. Instead, we've scoured the globe for ethically sourced, organic plants ideal for every day products scented with tantalizing essential oils that soothe sensitive skin, relieve pain, and lusciously moisturise. Why? Because we'll take any excuse to jump on a plane. But also, because we think real beauty comes from real ingredients. Not just pro-body, we're all about face too.
Our pro-aging, but anti-line face care range will help keep you looking fresh enough to get carded every time.
We also believe in taking care… of ourselves, of those around us and of the world we are lucky enough to live in. And we fully claim that change can start with the smallest of actions. For us, that means building a brand that truly focuses on transparency, compassion, giving back and treating people in ways that would make mom proud. We know it's not typical for a company, but then again, we're not exactly the conventional type. You'll see exactly how when you shop the store.
---
Plants aren't just a profession… they're a passion.
Authentic. Ambitious. Eclectic. Those words describe MPENZY, but also the woman responsible. Kirstin deeply believes that life is best lived freely, but always with a focus on exploration, compassion, playfulness and a side helping of nature. No matter where you are, be in the moment, not just of the moment. And that's exactly how MPENZY went from dream to reality. From studying plant medicine (phytotherapy) at university to forging a two-decade-long career in the plant-based natural health and beauty arena, Kirstin combined her love of world travel, cannabis, plants and skincare along with her cheeky nature and global upbringing to create a singularly unique company with an authentic vision and voice. Kirstin's professional experience includes running a multi-million-dollar natural beauty company, leading as Vice President of Marketing & Communications for a legal Canadian cannabis brand, almost 20 years of senior eCommerce experience, lending her expertise as a media source for plant ingredients, natural skincare and cannabis articles, and successfully keeping three children alive and thriving. (Fingers crossed!)
Enough about us… it's you time. Start exploring to discover where MPENZY can take you today.
Like what we've got going on? Tell us. Not so much? Sure, we want to hear that too.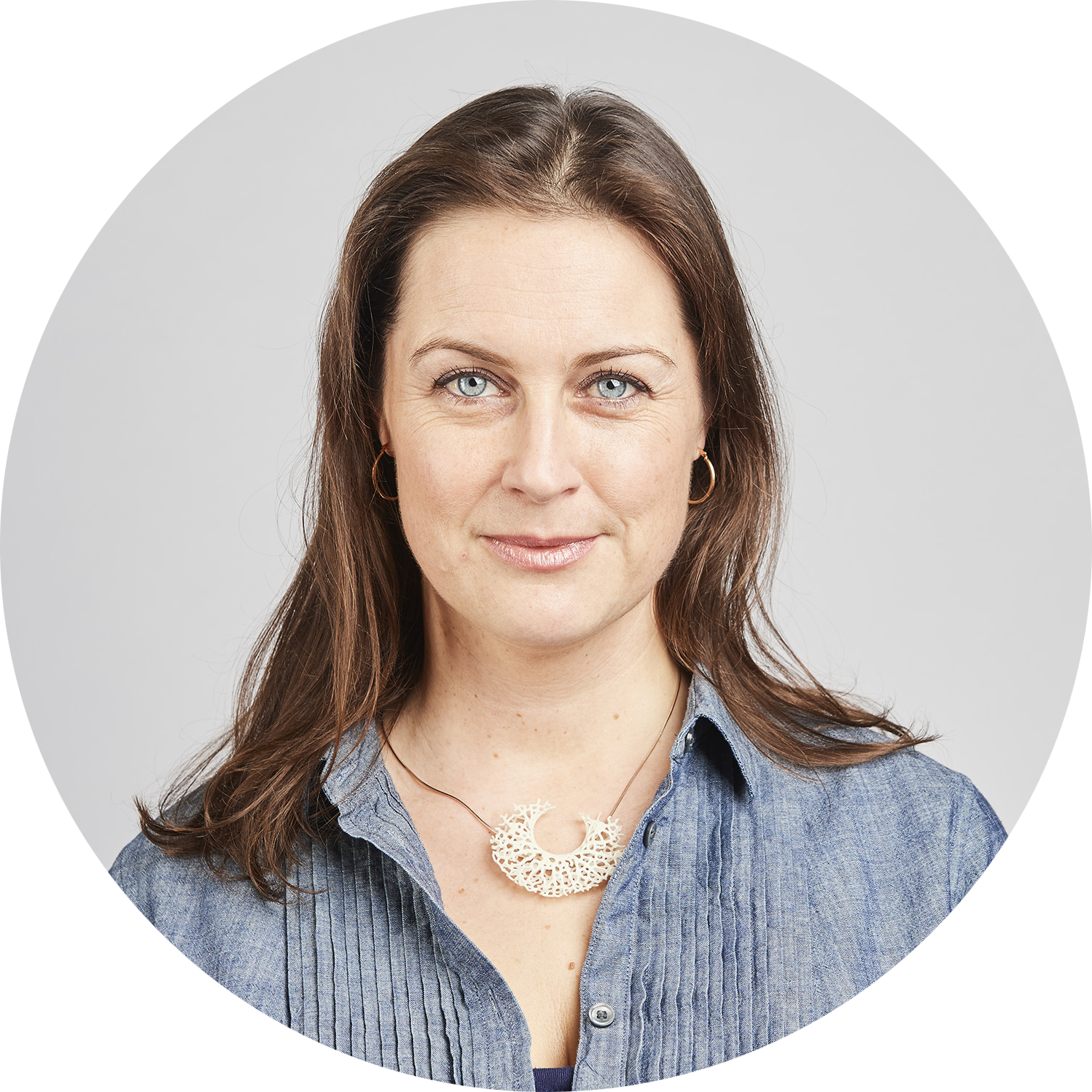 Kirstin Wood, MPENZY Founder